Wondering if you should upgrade your phone system this year? From emails and instant messages to video calls and social media, the way businesses communicate with each other and their clients is evolving. However, phone calls are still one of the most prevalent forms of communication and the technology used has come along leaps and bounds over the last few years. Phone systems can now do so much more than placing a voice call, which means that choosing the right phone system has become an essential part of growing your business.
If you're debating a phone system upgrade, read on to discover 8 ways a new phone system can give your business a boost.
1. Future-proof your business
The world of telecommunications is facing a lot of changes in 2022 and in the coming years. Along with an ever-growing increase in flexible working arrangements, we are also preparing for the 3G and ISDN switch offs. The ISDN switch off in particular will have a big impact on many businesses still using landlines, as it means the old copper wire system they run off will no longer be functional from 2025.
As we say goodbye to outdated forms of technology, there's a growing need to upgrade phone systems for businesses throughout the UK. In preparation for the switch off, our team are helping customers move over to a cloud-based VoIP system that will help future-proof your business. Needing only a stable broadband connection, this phone system allows you to place and receive calls over the internet.
While there are other phone systems still available, we highly recommend this cloud-based phone system. This system will keep you connected throughout the ISDN switch off and beyond, so keep reading to find out what other benefits you can enjoy by upgrading your business phone system to VoIP.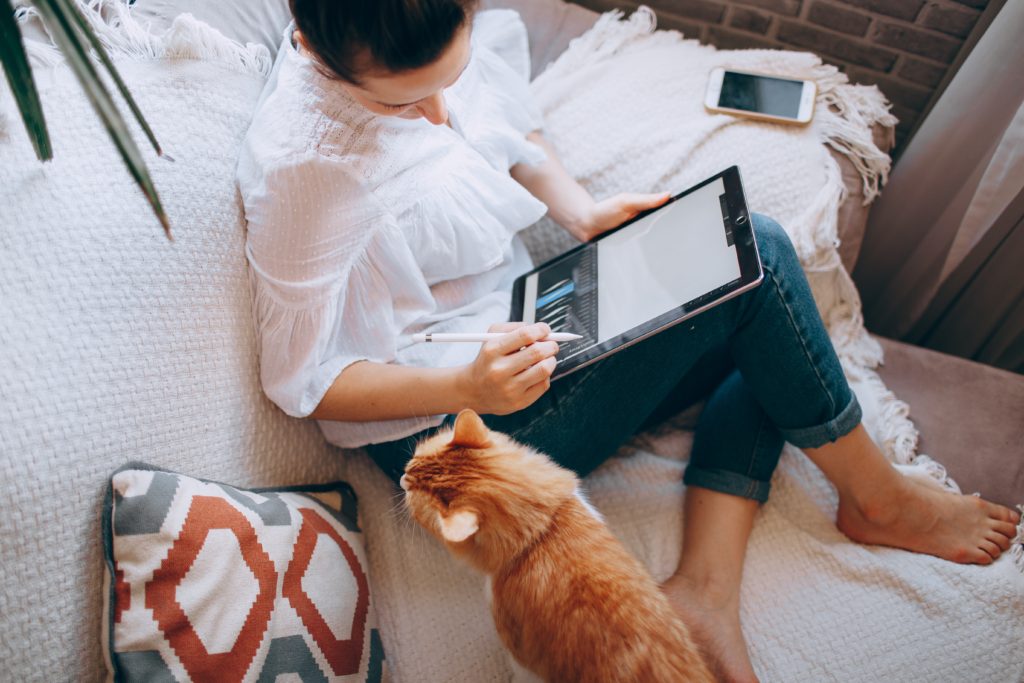 2. Save money
One advantage of modern VoIP phone systems is that they're much more affordable to run. Since your internet and phones will be running off one broadband network, you no longer need to pay for a separate landline. Plus with Direct Dial In (DDI), you can allocate several phone numbers to one phone line, saving you the cost of multiple lines. This will instantly reduce your outgoings while also streamlining your telecommunications package for even simpler billing.
If you work with a lot of international clients, then a phone system upgrade to VoIP is also a really cost-effective solution. You can even purchase local numbers worldwide to attract audiences from different locations and personalise your services even further. 
3. Increased productivity
When you upgrade your phone system to VoIP, you can unlock a world of features designed to streamline your internal processes and increase productivity. Here are just some of our favourite VoIP features:
– Call routing: Direct your calls to multiple devices.
This is a great option for those who are constantly on the move. If you find you need to leave the office mid-call, you can even transfer to another device without ending the conversation.
– Hunt group: Share the same extension number with a group of phones.
This allows incoming calls to be automatically allocated to the next person that's free. There are several setups to choose from, giving you total flexibility to choose how you work.
– Auto attendant: Answer your calls with a digital receptionist.
This setup automatically answers calls with a voice menu. Callers can then select the most appropriate options, directing them to the right department while freeing up your human resources.
– Busy lamp field: See who is available to answer calls.
With a light showing which extensions are busy, your team can instantly see where to direct calls. This improves internal communication to reduce holding times and speed up call transfers.
Read our article on VoIP terminology to find out more about some of the awesome features that come with a business phone system upgrade.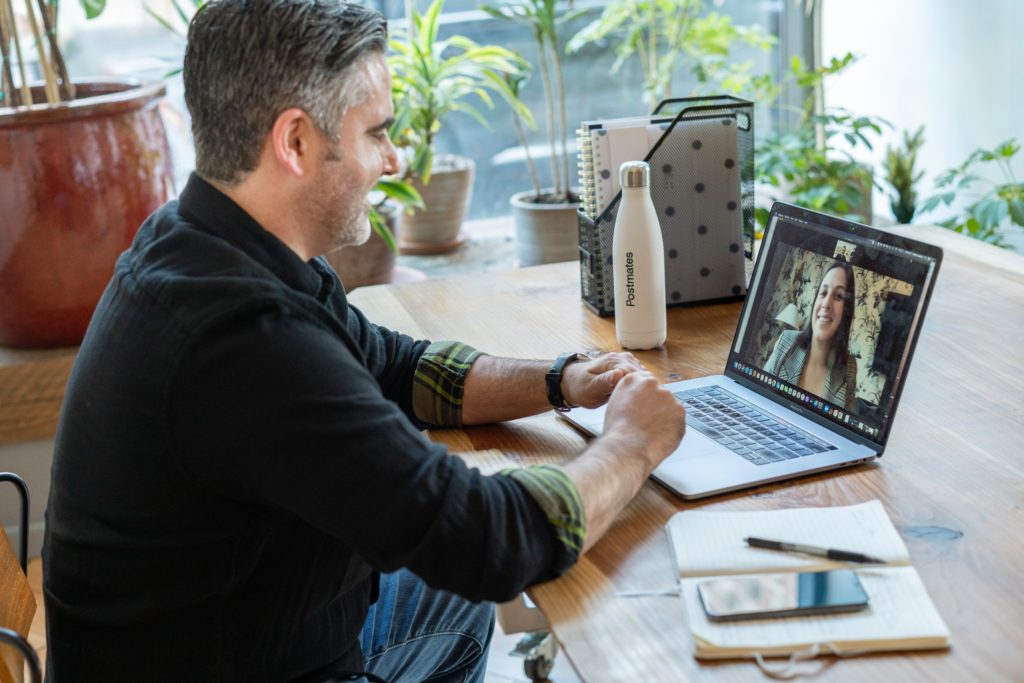 4. Improved customer service
Another benefit of all these great features is that they can help your business improve its customer service, and with rising acquisition costs, this is more critical for growing your business than ever before. By making sure you deliver a great experience that does your business proud, you can nurture strong relationships with your customers and turn them into loyal brand advocates. This will help reduce your acquisition costs by encouraging repeat custom, as well as word-of-mouth marketing.
So, how exactly will a phone system upgrade help with delivering an exceptional customer experience? Along with branded voicemails and on-hold messaging for ultimate personalisation, VoIP features like auto attendant and hunt groups help you give faster service by making sure someone is always there to answer the call. Since VoIP works on any 3G-enabled device, you can even turn your business mobile into an office extension to make sure you never miss a call again.
If you do use a business mobile, then you might want to read more about why business mobiles and VoIP systems make a great team!
5. Application integration
Another way that VoIP helps improve customer service and streamline your internal processes is by integrating with other popular business applications, this works especially well with CRM applications.
Traditionally, customer service advisors have had to search for their caller's details or take notes manually. This means putting customers on hold and deciphering quickly scribbled memos that are hard or even impossible to read. If just one digit gets written incorrectly or a memo is misplaced, this can seriously damage your services and reputation.
With an upgraded phone system, you can integrate your new VoIP system with your CRM app and automatically synchronise all your customer data. This means your customer service team can actually call customers and access their account information directly from within the app. This reduces wait times and eliminates the need for note-taking, ultimately increasing productivity and improving your customer service.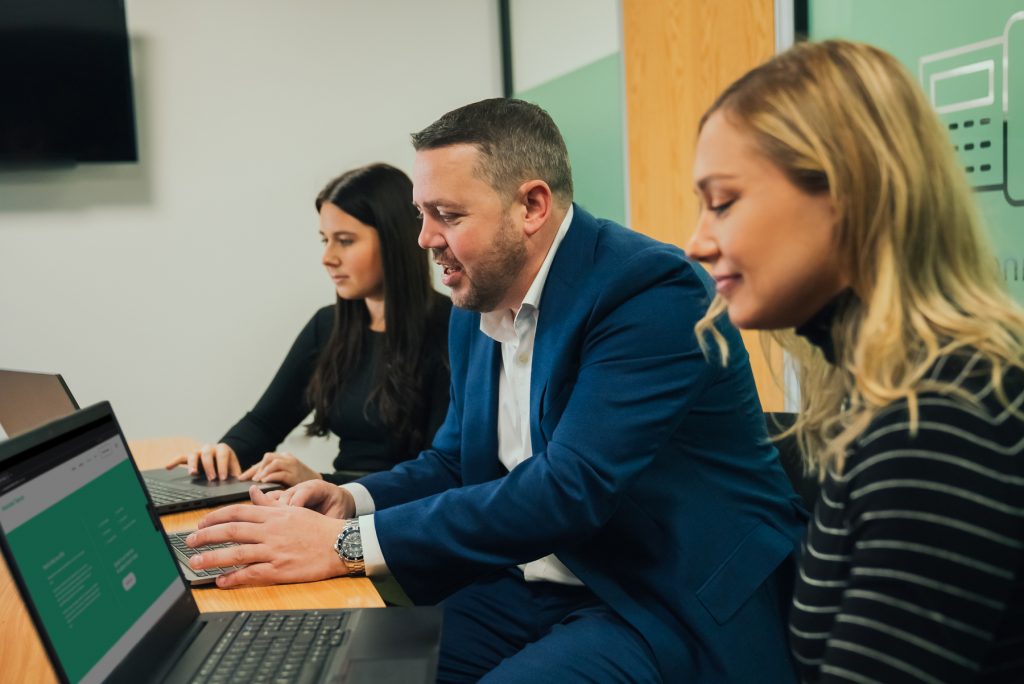 6. Quality assurance
Some industries are legally required to record their phone calls, but even if you don't need to, this can be really useful for growing your business and shaping a positive brand image. By recording and monitoring your calls, you can identify any potential problems and get them resolved quickly. This will help to continually improve your customer service and protect your brand image by ensuring your team delivers a great experience.
By upgrading business phone systems to VoIP, you can quickly set up call recording and even select which calls to record. These are then stored in the cloud, ready to access for training purposes, quality control or handling complaints. Just remember to check the laws for your industry and make sure you have the caller's permission for GDPR compliance.
7. Remote working
Upgrading your phone system to VoIP is a great way of embracing the current trend of remote and hybrid working. Because VoIP can be used on laptops, tablets and mobile phones, this gives your team the freedom to answer the office phone from home, the train or even the beach. As long as they have a stable internet connection, they can keep connected anywhere.
While mobile phones also make this possible, the advantage of VoIP is that it allows you to keep using the same office number. This keeps everything consistent, meaning customers and colleagues only need to dial one number regardless of where you might be or what device you're using.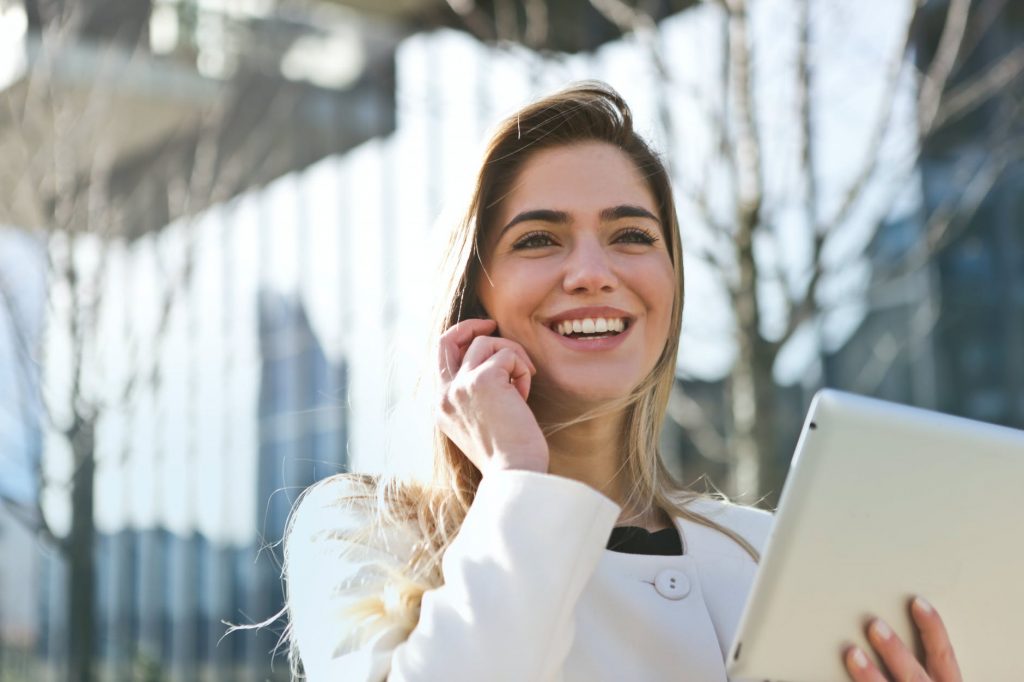 8. Call analytics
As well as all the above, VoIP also allows you to gain valuable new insights into your business. With a user-friendly dashboard that displays the percentages for calls received, made and missed, you can see how your team are performing both historically and in real-time. This gives you data that helps you develop processes to improve productivity and supports any managerial decisions.
Other information recorded includes geographical data along with monthly, daily and hourly statistics. These can assist with your marketing efforts and help you understand your customers better. Once you know where they're coming from and when they're most active, you can start allocating your resources more effectively.
Upgrade your phone system to VoIP
VoIP is a sustainable phone system for small and medium businesses of the future. Upgrade to VoIP for a cost-effective solution that increases productivity and provides useful insights, while also improving customer service and enabling a flexible working environment.
If you're interested in unlocking all the fantastic benefits of a VoIP phone system or simply want to learn more, speak to one of our friendly advisors. We'll talk you through everything that VoIP can do for your business and answer any of your questions on how to set up VoIP. When you're ready, arrange your personalised telecoms review so you can see just how much your business could save with a phone system upgrade.