ISDN Switch Off – everything you need to know
If you've heard about the ISDN Switch Off or the end of PSTN you may be wondering how it may affect you and your business. We're here to help guide you through the process and what the next steps are for you and your telecoms.
What is an ISDN line and what does ISDN stand for?
ISDN stands for Integrated Services Digital Network. It came into place in the 1980s and provided a much-improved telecoms service. ISDN provided the ability to not just transmit voice but other data forms too, including video. This platform was an improvement from PSTN (Public Switched Telephone Network), a copper wire-based, analogue phone network system. These copper wire lines have remained relatively unchanged, however, these old systems are now no longer capable of transferring the large volume of voice data, which is why a big change is coming.
When is the ISDN/PSTN Switch Off?
Openreach have confirmed the ISDN and PSTN networks will be completely switched off in 2025. Whilst there are still a few years left before this happens it's good to start looking at how you can prepare now. It's not just voice calls that you'll need to think about. Anything that's connected to phone lines will be impacted. Think electronic point of sale systems, alarms, door entry systems and more, this change is more than just changing how phone calls will work.
With this in mind, it's a good idea to discuss with us ways in which you can ensure your current equipment remains functional or plan changes you will need to make.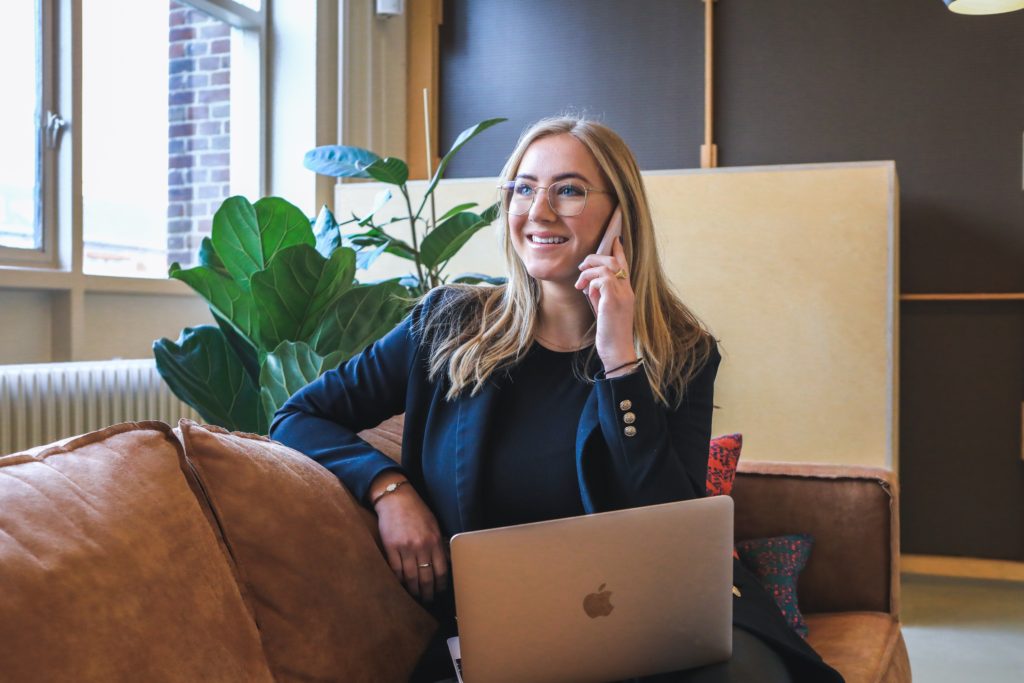 How can I prepare my business for the Switch Off?
As we move towards a more digital telecoms world with the PSTN/ISDN Switch Off you'll want to think about switching over to a system which allows you to make calls over the internet. Your current service may be IP compatible, however, if not you'll need to change your current service.
If you're unsure about your current system's capabilities, speak to your current telecoms provider, or alternatively get in touch and we'll be happy to help.
If you're needing to update your system you could consider a cloud-based IP service. You'll save on maintenance and hardware costs without compromising on the service you'll receive for traditional services like voice calls. With a variety of additional benefits such as easy set-up, advanced call features and cost-effectiveness.
VoIP (Voice over Internet Protocol) is a great telecom service that's well worth investigating in. It's cheaper than traditional services and is perfect for remote working too. Your customers won't know the difference but your team will be better connected and will experience a smoother connection between the office and home. Find out more about the benefits of VoIP in our previous article, everything you need to know about VoIP.
One vital part about this change is ensuring your business broadband is up to the job. With the ISDN Switch Off and the move to a more digital telecom world, having a good, fast and reliable internet connection is vital. Fibre-optic broadband is an excellent option and certainly something worth looking at ready for the ISDN Switch Off. A good, reliable internet connection will mean your call will be crisp and clear giving you outstanding phone service.
Overall, preparing for the ISDN Switch Off doesn't need to be as scary and complicated as it may seem. Assessing your current telephone system and its capabilities is a great start and we'd be happy to help. We can even provide a free bill analysis to help you see how much you could save with a new telecoms service. Get in touch and we'll be happy to help.