Why is telecoms key to excellent customer service?
No matter what industry your business belongs to, there's one thing we all have in common—customer service. Giving customers a great experience is what will drive your growth, and communication is a fundamental part of that. At Associated Telecom, we specialise in keeping you connected so that you can communicate with your customers and keep delivering the best customer service possible.
But why is customer service so important?
When customers are faced with a problem, they need a solution, and that's where your products or services come into play. This means that no business can exist without customers, making good customer service a vital element of any business model. By focusing on your customers and striving to deliver a great service, you can do much more than simply boost your sales.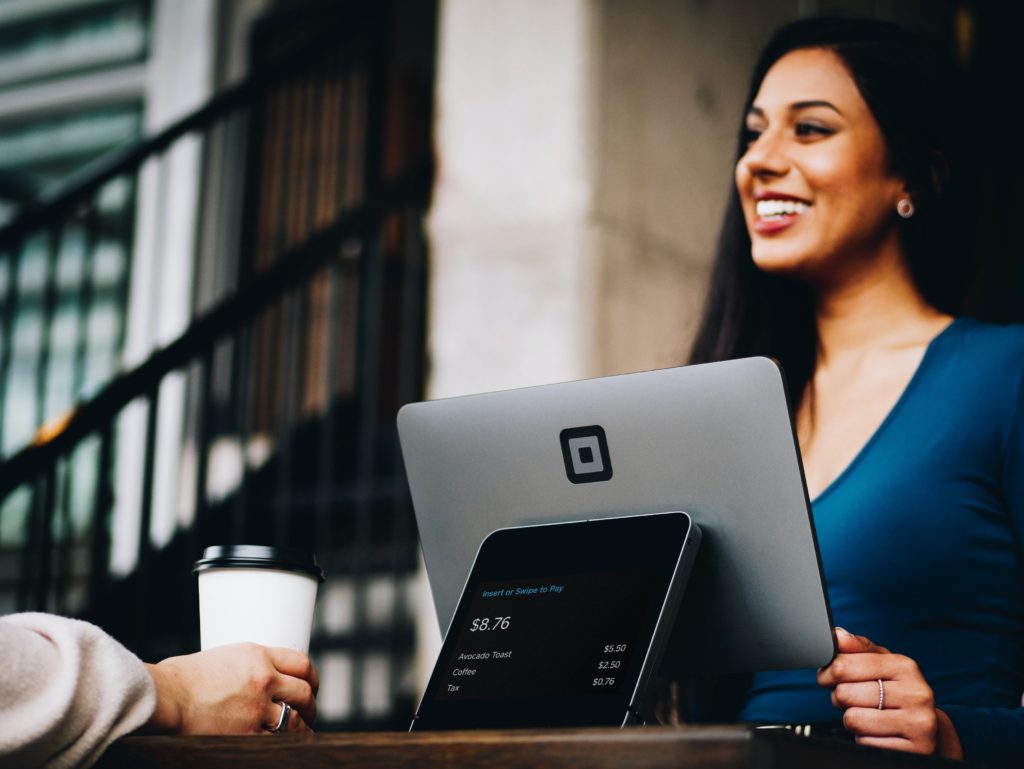 Building strong relationships
If customers have a bad experience, then they will move on to a competitor. However, when you deliver great services, they will have a positive experience and be more likely to return again in the future. Over time, they will develop a strong relationship with your brand and become loyal advocates.
Nurturing this brand loyalty can really help to boost your revenue, and once customers find a brand they love, 56% are willing to pay more for a product—even if your competition offers it cheaper. Customer acquisition costs are also high, and with competition getting fierce, it looks like they're set to continue increasing. Loyal customers help reduce those costs through repeat custom, but also by introducing you to friends and family. 
These advocates are also likely to further boost your brand awareness by writing positive online reviews and sharing about your products or services on social media. With review sites like Trustpilot making it easier than ever for customers to read about other people's experiences, your reputation is clearly visible to the world. This means you'll want to make sure they have nothing but good things to say about your company.  
In short, good customer service will help nurture loyal customers, which will in turn increase brand awareness, boost revenue and lower customer acquisition costs.
So, how can telecom solutions help you deliver an amazing customer experience?
Building these relationships is all about communication and delivering a personal experience that shows you care. Nowadays, with customers hesitant to return to in-store shopping, more and more industries are looking for ways to improve their remote communication options. With this in mind, reliable telecom services are becoming an essential part of delivering that all-important positive experience for customers.
When deciding on a telecom package, businesses need to choose how customers can reach them. There are multiple communication channels to use, and while one person might prefer an email, another might want to talk directly over the phone. This means that customers usually prefer having multiple options available.
Whichever channels you decide to offer your customers, the one thing they all need to be is reliable, and here's how telecom services can help with that.
Broadband
Most companies have set up a website and cloud-based solutions are becoming increasingly popular for everyday tasks. This gives broadband a critical role to play in the running of modern-day businesses.
From completing orders to updating products, having a stable connection with a dedicated line will mean your whole team can achieve maximum productivity without any lagging or delays. This will help keep your business running smoothly, in turn giving fast and reliable customer service.
It also plays a large role in the communication side of things, offering multiple online channels where customers can reach you. As well as emails and social media, there's also live chat. This is possibly one of the fastest and easiest ways for people to contact your customer support team, offering immediate support while allowing them the freedom to carry out other tasks at the same time.
With so much relying on your broadband, dropouts can have a serious impact on customer service. Not only would your team be unable to access your ordering system or cloud-based solutions, but customers using online contact options could also feel ignored and frustrated.
Choose a stable broadband provider with a 24/7 connection guarantee. This way, even if there is an issue beyond your control, you'll still be able to stay connected with your customers.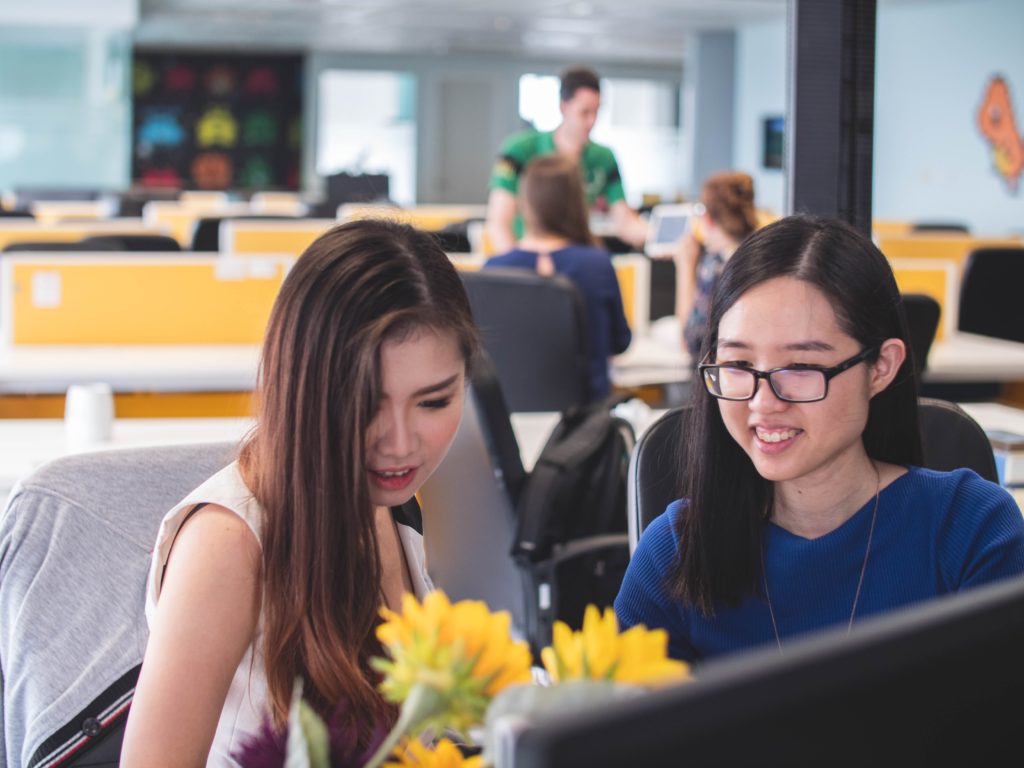 Phones
When on the move, mobile phones play a big role in keeping connected. Secure networks with strong nationwide coverage will make sure that customers can reach you no matter where you might be. This will improve the overall quality of your calls, allowing you to answer your clients' needs without worrying about dropouts or mishearing what they say.   
If you need to call a customer back or respond to a message via text or online, then you'll also want to make sure your package is flexible. Finding you have no minutes or data left could cause a delay in your response, leading to a poor customer experience. That's why it's important to choose a plan that also offers a range of bolt-ons that can be easily added to keep you connected at a moment's notice.
Meanwhile, landlines are perfect for those working in offices. Offering reliable connections with excellent voice quality, a traditional phone will help you stay connected even in areas that don't always get a strong mobile signal. And even if you have a great signal, masts can go down, so having a landline in place is a great backup to ensure you have uninterrupted customer service. 
VoIP
Another alternative option to more traditional mobile phones and landlines is a VoIP system, or Voice over Internet Protocol, which allows you to make and receive calls over the internet. You can read more about how VoIP works and its multiple benefits here.
When it comes to customer services, VoIP systems are all internet-based, which means you can offer customers all over the world the same level of service as those who are local. So no matter where you or your client is based, if you have a strong internet connection, then you can expect crystal clear phone calls and better conference calls. This makes it a great option for anyone entering the global market.
And it's not just making calls, either. VoIP systems also come with a whole range of features designed to help improve your customer service. With call routing features, any calls you receive can be directed to multiple devices before sending the caller to voicemail. This means that if they phone the office while you're out, you can still pick up the call on your mobile.
They also offer the ability to transfer calls. This means that if a customer calls you and needs another department, you can transfer them over directly without them needing to make another call. This streamlines the entire communication process within your business for a smoother, better experience.
As long as you have internet access, your VoIP system can be used anywhere, any time, making sure that customers can always reach you.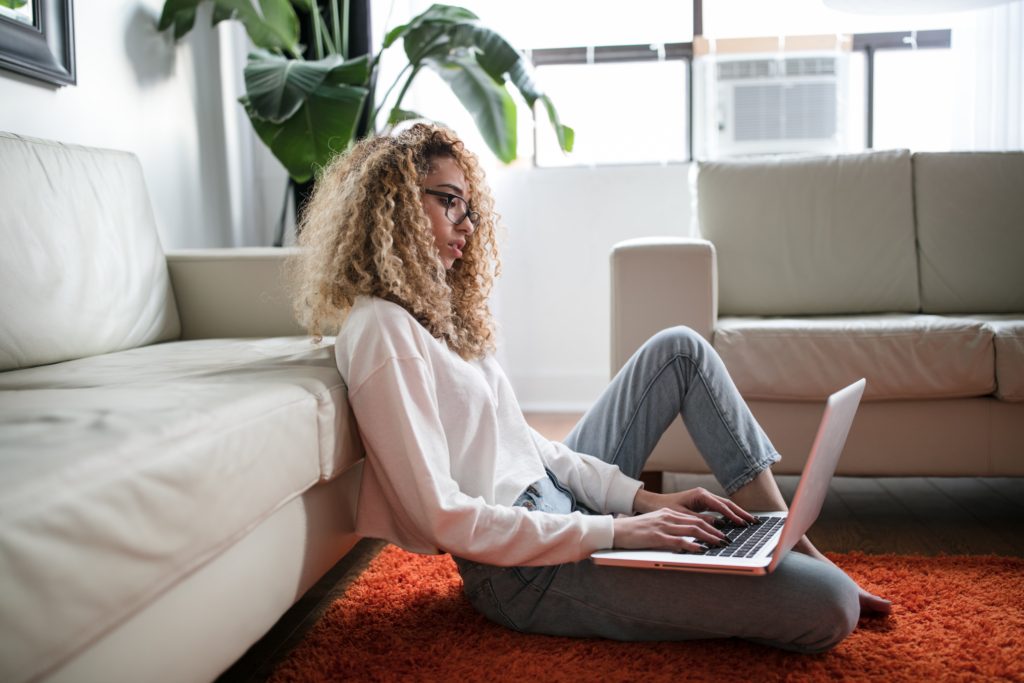 Telecom solutions for a great customer experience
Whether you're on the move or in an office, working with 10 people or 100, we have a whole range of reliable and flexible telecom solutions designed to keep your business connected. If you want to learn more about how we can help, reach out to our team or request your free bill analysis. We'll help you set up a solid communication structure that keeps your customers coming back.