Everything you need to know about telecoms and hybrid working
It's no surprise that hybrid working is here to stay. The Covid-19 pandemic has seen a shift in how we work, and now employees are enjoying the benefits of blended working, both from the office and at home. Many workplaces are looking at trying to view the office a different way, making a trip into the office more social, providing the opportunity to have face-to-face meetings and interactions.
This change has resulted in many businesses having to adapt their telecoms to make the mix of in-office and at-home working. Whether you're an SME or a huge enterprise, making sure your telecoms set-up is working for you is incredibly important. Communication is the backbone of any business and if it's not working effectively you could run into issues.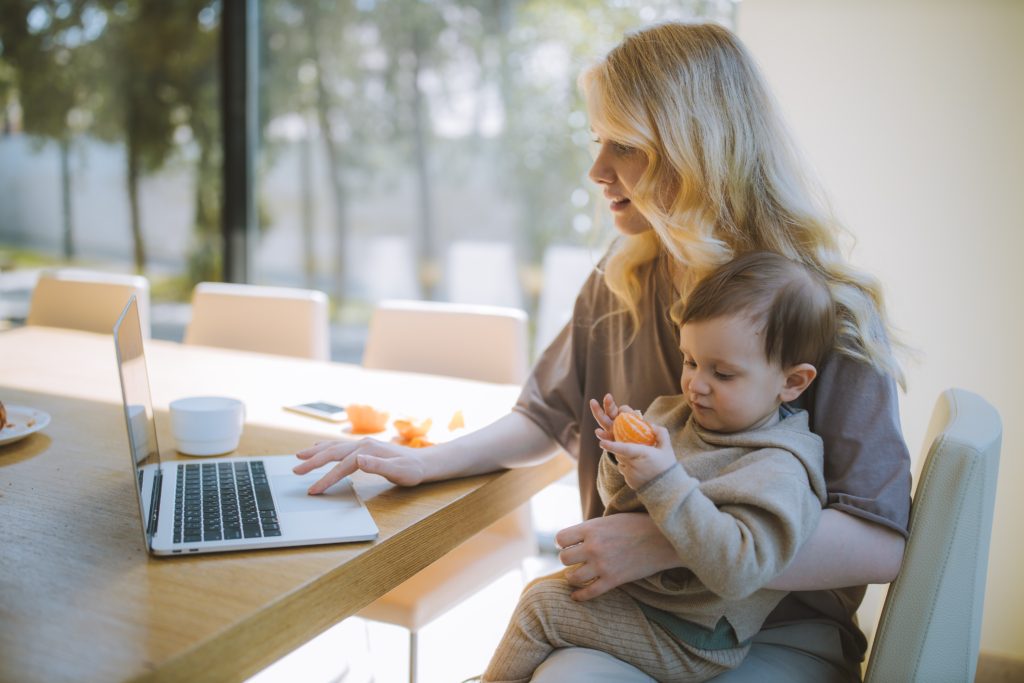 What Does Hybrid Working Mean For Your Telecoms?
With employees working remotely regularly it might mean that your current telecom solutions aren't quite working for you and your team. This is a great opportunity to review your current telecom setup and see what changes you might want to make. When looking at what solutions your business needs there's a few things to consider. We've put together a quick list below.
If you're unsure about your needs feel free to get in touch with us for a free telecom bill analysis and advice. We'll make sure you're getting the package best suited for you and your business!
Business Mobiles
If the whole team is in the office with access to a landline phone, business mobiles probably aren't a priority. However, with a more flexible working approach being adopted, business mobile may make things a lot simpler. Knowing that every member of your team can be contacted via phone, whether in or out of the office, can make communication a lot easier. Plus, forwarding your office phone to a mobile when needed means your customers can still contact you via phone.
If you're considering making mobile phones part of your telecoms you'll need to consider whether you'll offer a phone allowance or provide handsets to your team. Whilst phone allowances may seem like an easier option, providing handsets has a variety of benefits. Additionally, providing your employees with a business mobile can work out much cheaper. Find out more about some of the benefits of business mobiles in our article, or discover more about the cost-saving option of mobile phone leasing.
VoIP Systems
Much like business mobiles, VoIP (Voice over Internet Protocol) comes with some excellent benefits. VoIP systems allow calls to be made over the internet rather than through traditional calling methods. That means wherever you have an internet connection, you can make and receive calls. It's more secure, you can record calls and turn your business mobile into an office extension.
VoIP is a fantastic option for flexible working, and if you're not already using it, it's worth looking into. Find out everything you need to know about VoIP and see how your business could benefit.
Be Video-Call Ready
We're sure most of us have experienced the pros and cons of video calling over the past year and a half. The likes of Zoom, Microsoft Teams and Google Meet have been excellent for keeping us all connected. However, with a poor internet connection, trying to have a conversation over video call can sometimes feel like pulling teeth.
So, what do you do if an employee has a poor WiFi connection at home? If hybrid working is here to stay, making sure your employees have a reliable internet connection is important to keep your team productive. There are a couple of options here if a team member is struggling with their connection.
Get a business mobile plan with unlimited data. If your employee lives in an area with a good mobile signal a business mobile is a great option. By choosing a plan with unlimited data they can turn their phone into a hotspot and use mobile data to connect to the internet.
Look into changing their WiFi router. This is particularly useful if you have an employee with poor WiFi and mobile signal. WiFi can be sped up by installing a new router and can greatly improve an employees WiFi speed.
A good internet connection is vital in keeping your team and your customers or clients connected. It's worth investing in your employee's home internet connection solutions if they aren't quite up-to-standard already. If you'd like more support on finding the best solution for you, please get in touch and one of our advisors will be happy to assist.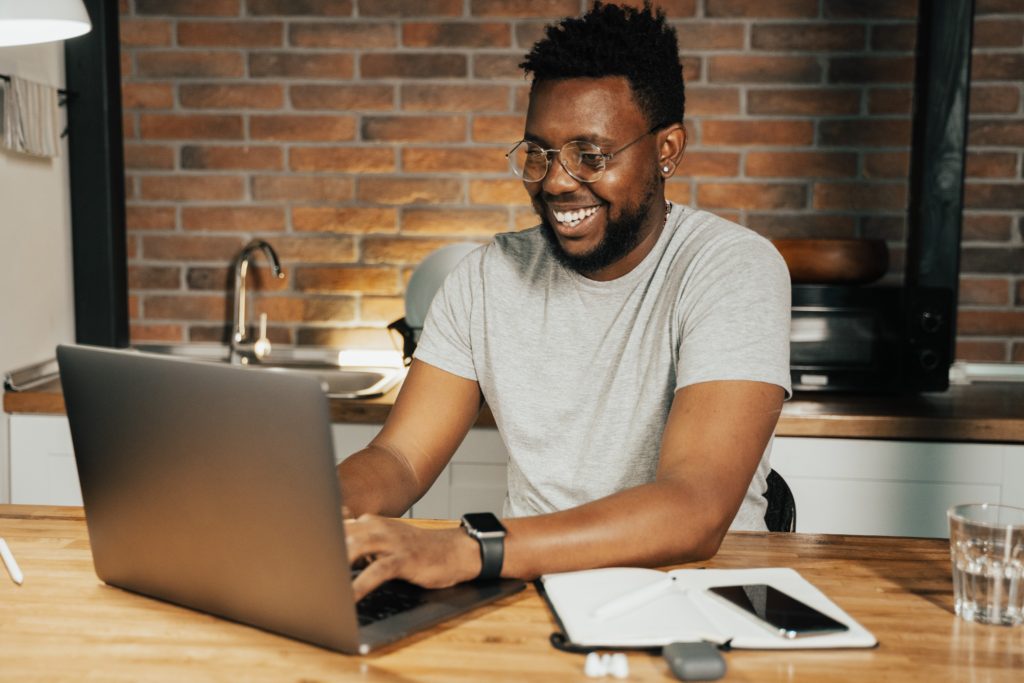 Speak To Your Employees
What are their needs? Do they have everything they need or is there anything that could make their lives easier? A simple but effective way to make sure your telecoms are working for your business is to simply speak to your team! Ask them what is and isn't working for them. What would make their lives easier during work and what do they think is missing? This is an excellent place to start when it comes to reviewing your telecoms solutions and gives you something to take to your telecoms provider. If you have a good idea of what you need, you'll be all set up and sorted in no time.
Whatever your telecom needs, we're happy to help. We know that the working norm is changing, which means businesses are needing to adapt. So whether you're looking for a free bill analysis to help you get a better telecom deal, or you're wanting advice on what solution is best for your needs, you can count on us to be here for you.