Meet Sophie, our Technical Apprentice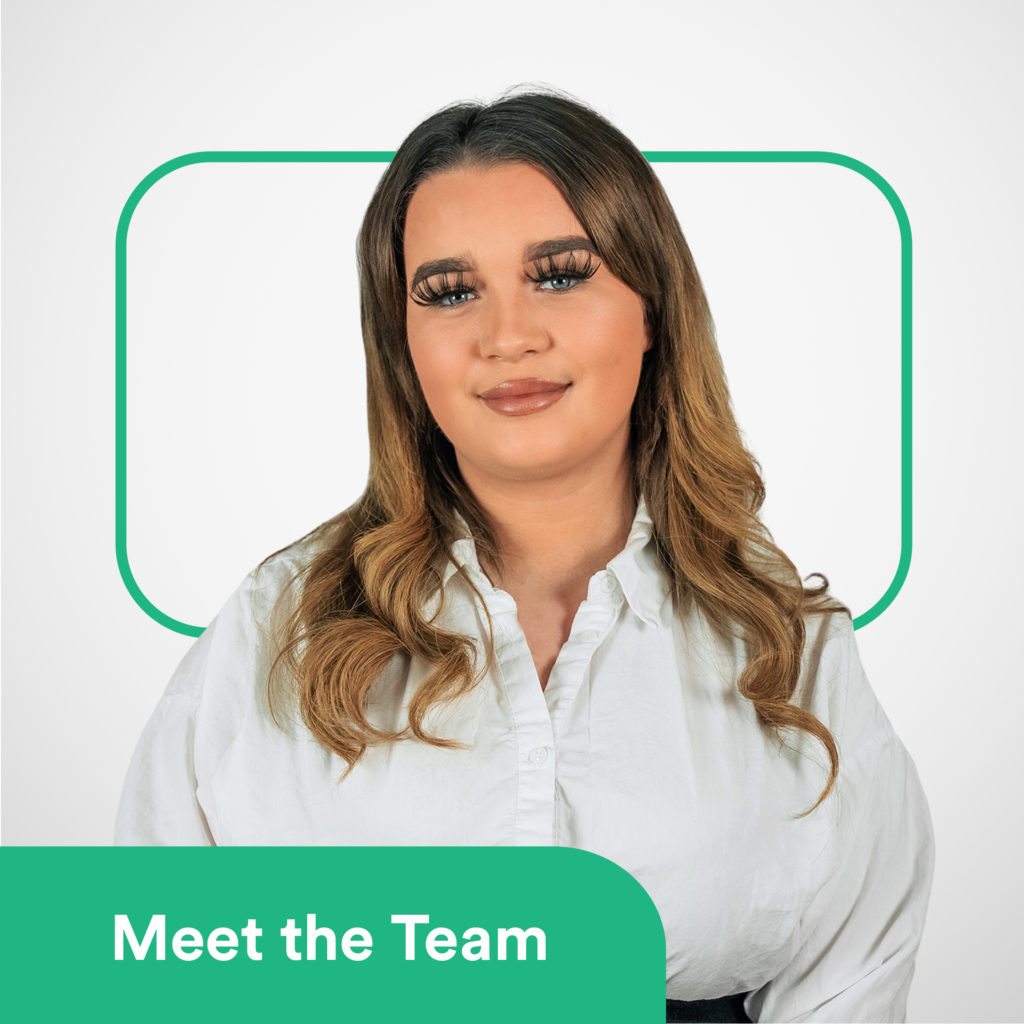 At Associated Telecom, we have an amazing team of people who are dedicated to helping businesses with their telecommunications. We want our customers and anyone visiting our website to get to know our staff a little better, as we believe that it is important to know the people behind the business. Following on from our Meet The Team post on our social media platforms, we wanted to find out more about our first team member, Sophie, so we sat down with her to find out more!

Sophie, who is currently studying for an apprenticeship whilst working in our Technical Support team, says that some of her favourite things about working at Associated Telecom are the colleagues she works with and being able to help our customers every day. At Associated Telecom, we are proud of the friendly and supportive working environment we have created and believe it is important that our staff enjoy coming to work. Sophie's role includes assisting our customers with any technical queries they have with their landline or broadband, during the time they are with us. Sophie's passion for helping others allows her to give the best standard of customer service and allow the customer to feel at ease when calling in with their queries.
Now that Christmas has been and gone, we're sure that everyone can agree that they are ready for some summer sunshine. We asked Sophie if she has any summer 2022 plans, and she said aside from a holiday, she's looking forward to finally getting her driving license. Due to the pandemic, Sophie's lessons have been put on hold so she is hoping to be driving around in her car by the summer. As our office is full of animal lovers, we asked Sophie what pets she has. She has a dog called Mario, and 3 cats called Eric, Luna and Sydney. Unfortunately, Sophie isn't a lover of all animals. We asked her what her biggest fear was, which she said was Australian Spiders-eek!
We hope you enjoyed learning a bit more about our team member Sophie as much as we did. We will be back with another Meet The Team blog in a couple of weeks where you will learn some more interesting facts about another member of our team!