Meet Duncan, our Account Manager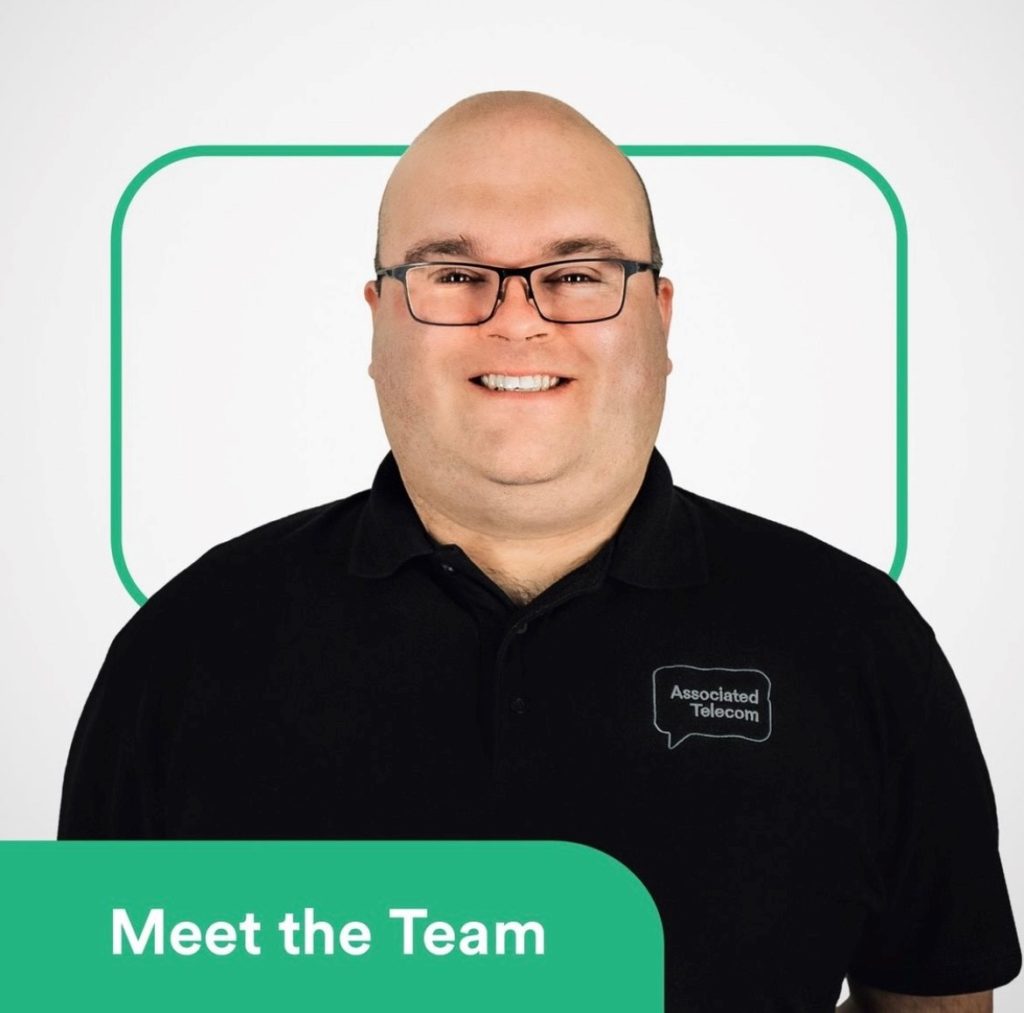 Our next team member who we would like to introduce is Duncan, one of our Account Managers. You got a slight insight into who Duncan is on our social media, but we wanted you all to get to know him a little better 😊
What better way to start than to ask Duncan what his favourite part is about his role as an Account Manager, where he said it was dealing with a variety of customers who work in lots of different industries and learning about their individual businesses. To truly understand how we can help businesses with their telecommunications, Duncan thinks it's important to have a good understanding of the customer and their business, to assist and advise them in the best way possible. Duncan is a fantastic Account Manager, always going above and beyond to find out more about his customers and this is definitely something that helps him excel within his role.
We know Duncan loves watching Man United and going on fishing trips in his spare time, but we wanted to know what Duncan's all-time favourite TV series is which was 'Friday Night Lights'. Duncan always has the best snacks in the office so we were also intrigued as to what type of food Duncan couldn't live without, where he said it would be steak, chips and onion rings- what a combination!
Duncan is highly skilled within the knowledge of telecommunications, but we wanted to know what new skill Duncan would like to learn if he got the chance. Duncan said 'I'd love to learn the Spanish language. I have a few customers from Spain so it would be nice to speak to them in their native tongue as I think it's a nice sign of respect'. After Duncan's 6 years at Associated Telecom, we wanted to find out one thing that he has learnt during his time here so far. He said listening to the customer is key to providing customers with the best customer service, in order to provide the customer with exactly what they personally want, as well as what's best for their business.
We hope you enjoyed learning a bit more about Duncan as much as we did. We will be back with another Meet The Team blog next month where you will get to know another member of Associated Telecom!