Everything you need to know about VoIP
Modern telecommunications has come a long way in the last decade. Advances in internet technologies and mobile devices have created a number of different solutions for business and individuals alike who rely on telephony as a form of communication.
Introducing you to VoIP – a proven technology that lets individuals and business owners place calls over the internet, offering more capabilities than analogue phones, and for half the cost.
We've written this guide to provide you with all the information that you need to know about VoIP, and how it could benefit your business.
What is VoIP?
Contrary to popular belief, VoIP isn't a new technology – it's been around since the 90s. It's recent rise to prominence is thanks in part to the advances and availability of modern broadband. In short, it's a method of communication that places and receives phone calls over the internet.
There are many advantages to using a VoIP phone system over the more traditional forms of telephony, including landline and mobile, which we'll discuss later on. For now, suffice to say it's a useful way of making long-distance calls without having to pay for the distance regardless of which country you're calling, or how much time you spend on the line.
Multiple setup options provide a great deal of flexibility:
– If you have an existing landline, you can use an adapter which enables you to make calls from your regular old phone. Just plug the adapter straight into your wall phone socket or into your broadband router and you're good to go.
– Programmes such as Skype, Google Talk, and Apple FaceTime all allow you to make voice calls and rely on VoIP technology to work. These programmes usually cover a breadth of devices, including desktops and mobile phones. You've probably already used VoIP without even knowing it.
Whilst most voice calling software (such as those mentioned above) relies on app-to-app calling which is usually free, calling a landline or mobile number may incur some cost. VoIP service providers, such as those who support business telephony requirements often charge fees, but provide a number of benefits on top of this. We'll discuss this under the advantages of using VoIP section.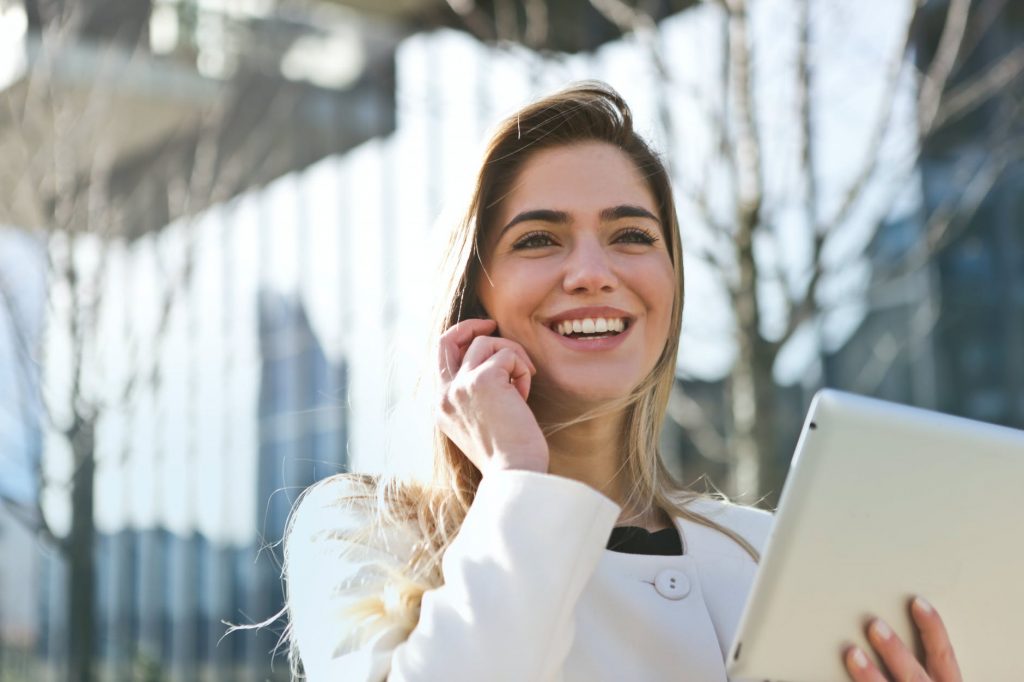 What does VoIP stand for?
VoIP is an acronym for Voice over Internet Protocol. It is a method and group of technologies that deliver voice communications and multimedia sessions over the internet via IP (Internet Protocol) networks.
Due to its reliance on the internet and the impact that modern broadband has had on the growth of the technology, it is also known by internet telephony, broadband telephony and broadband phone services.
Whilst some service providers of VoIP telephony systems still provide private or on-premise VoIP systems – both akin to the more classic PBX deployment model for connecting offices to local PSTN networks (more on this shortly) – there has been a general shift in the market towards 'Cloud' and 'Hosted' VoIP solutions which are generally better suited to personal or small business VoIP deployments where a private system may not be viable.
How does VoIP work?
VoIP relies on the availability of an internet connection, which historically, were often slow and poor in quality. Modern broadband has improved the quality and speed of digital communication due to its ability to manage large scale data transfer – it's a quicker and more cost-effective form of telecommunication over and above traditional telephony.
This is because traditional forms of telecommunication (i.e. landlines and mobile phones) rely on something called the Public Switched Telephone Network (PSTN).
How does this impact your business?
Well, if you rely on internal phone extensions, you're relying on something called the PBX, or Private Branch Exchange, which is what connects your phone lines to the Public Switched Telephone Network (PSTN). Maintaining these connections is often expensive.
Sound familiar? This is where VoIP steps in.
Remember, it's Voice over Internet Protocol. Your Internet Protocol – or IP address – is what digital devices use across the globe to communicate with other devices via their IP address.
VoIP service providers connect your IP address to the device that you're trying to call, where data transfer can then take place – that's a fancy way of saying you can hear what the other person is saying, and vice versa.
The key thing to note here is that the connection bypasses the telephone company provider entirely. You are free from those expensive maintenance costs!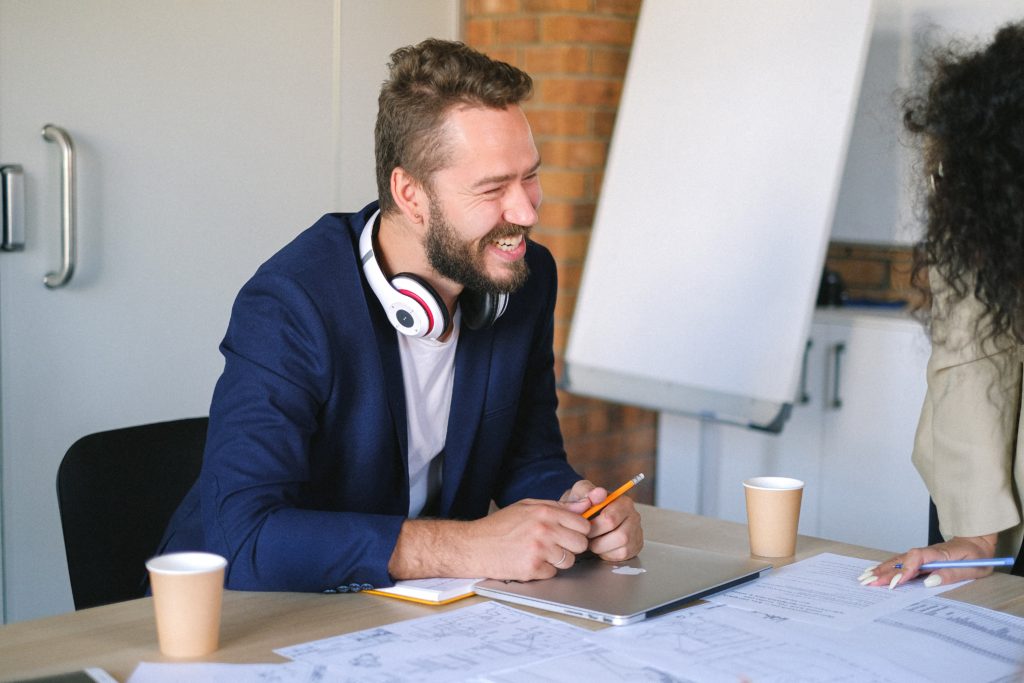 What are the advantages of VoIP?
There are a number of reasons that you may be considering when deciding if VoIP is the right platform for you or your business. We've listed a few of the big ones below, although – and take our word for it – there really are a multitude:
– Lower Cost – Maintaining a healthy margin and level of profitability in business is crucial. Whilst this will primarily come down to the level of service or the quality of the product that you provide, running an efficient operational model also goes some way to contributing to success.
Installing a VoIP telephony system with Associated Telecom can reduce your phone bills by over 60%. If your business relies on the use of telephones as a primary means of communication, this may be one of the most compelling benefits.
– Higher Quality Sound – We've mentioned the impact that broadband has had on VoIP technology in terms of its ability to support large scale data transfer. What this means for VoIP in real terms is that users experience greater call quality.
– Advanced Features – There are numerous VoIP service providers which offer a number of additional calling features with one of their bespoke business packages, including the ability to record calls, provide a list of auto-attendants and create call queues.
Interested in talking to Associated Telecom about VoIP?
You can find more information within our VoIP section of the website.
If you'd like to talk to one of our communication experts, you can arrange your personalised telecoms review today.