Helping you grow with small business VoIP
When it comes to reducing costs and delivering awesome customer service, small business VoIP is the way forward. By embracing the future of telephony, you can benefit from a range of advanced features and functionalities that will improve productivity and help grow your business.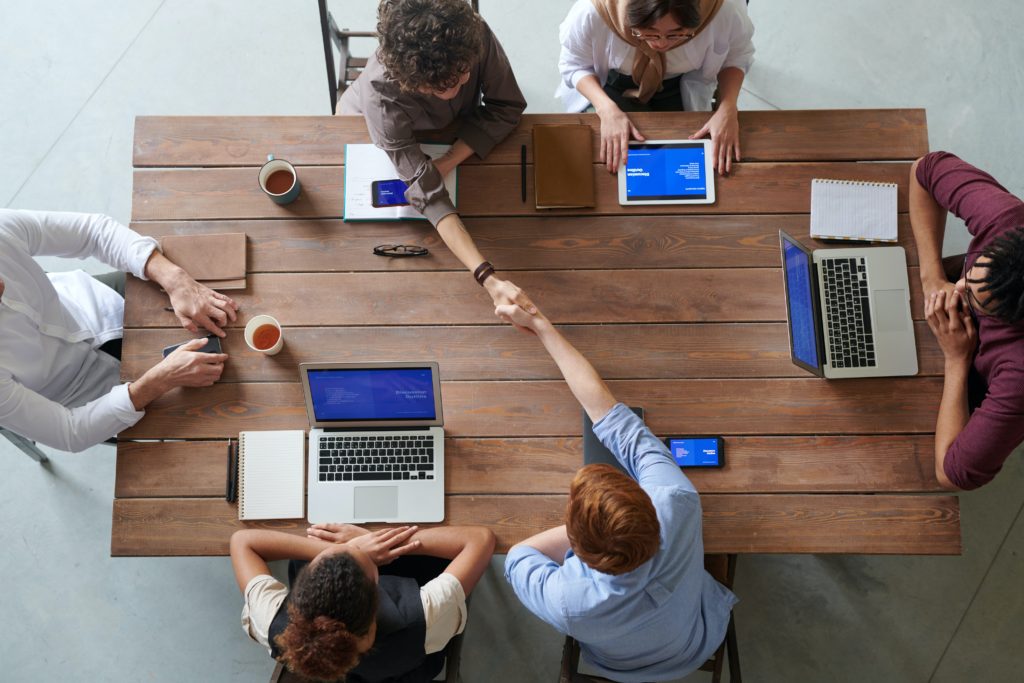 What is a small business VoIP system?
VoIP, or Voice over Internet Protocol, allows you to place calls over the internet without the need for additional hardware or landlines. This works by translating your analogue voice signals into digital data, which is then sent over an IP network to any internet-enabled device.
Since all you need is an internet connection, VoIP is a completely flexible cloud-based telephony system for small businesses of every sector. Tailored to suit your needs, your VoIP system delivers a scalable solution designed for the future.
Benefits of small business VoIP
Future-proof your small business
With the Public Switch Telephone Network (PSTN) and the Integrated Services Digital Network (ISDN) switch off approaching, traditional phone lines will soon be replaced by fibre-optic cables. Now is the time to prepare your small business for this digital future by embracing a small business VoIP system tailored to your needs.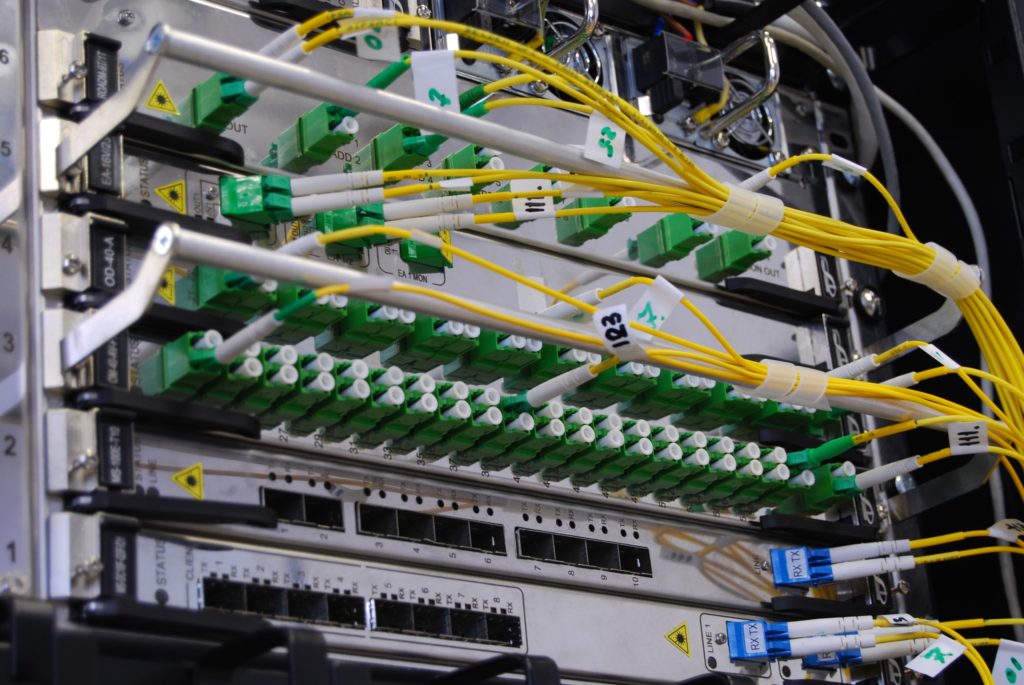 Low-cost solution
With a quick and simple setup that requires no expensive hardware, this is a budget-friendly online phone system for small businesses with big visions. You can use your own mobile, laptop or tablet on any operating system, and since the connection is provided by your existing broadband network, it makes this an affordable telephony system for your business.
High-tech features
Packed with a range of fixed and mobile communication features, VoIP phones are ideal for anyone looking to grow their small business. From auto-attendant menus and call forwarding, to adding call queue features and enabling call recordings, VoIP can help upgrade your customer service while increasing your team's productivity and keeping costs to a minimum.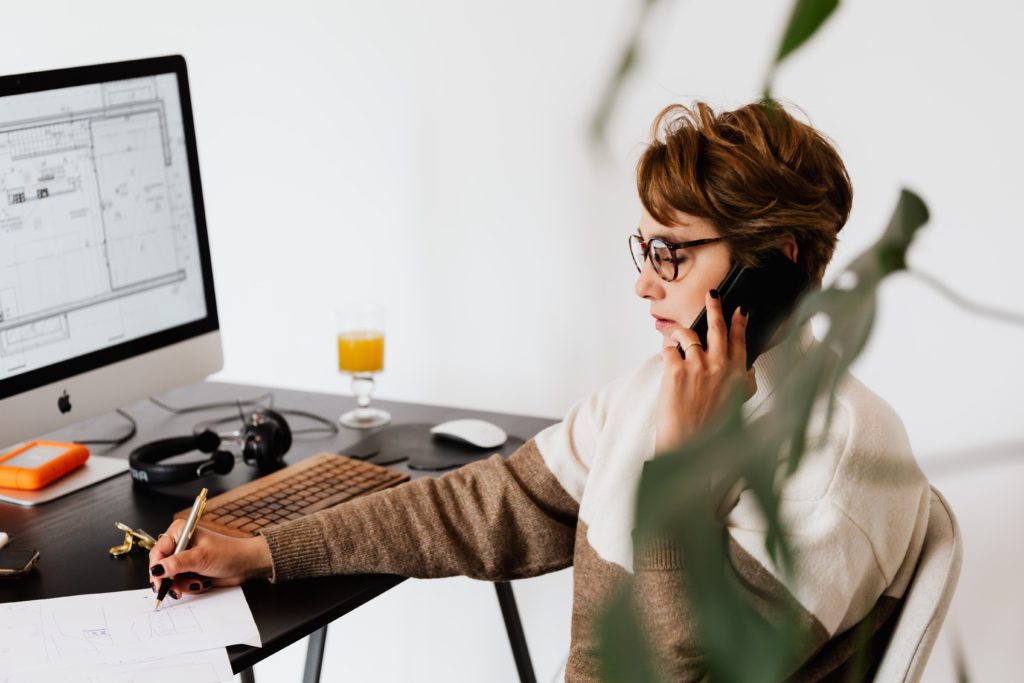 Ultimate mobility
VoIP pairs perfectly with business mobiles, allowing people to reach you on the same number regardless of whether you're at the office, on a train or out for lunch. With more opportunities to take your calls, you can start taking hold of every opportunity that comes your way and look to grow your small business.
Flexible packages
As your business grows, your small business VoIP system will grow with you. This is because VoIP is all in the cloud, so you can easily change and adapt your package to suit your needs. If you need additional numbers for your growing team, your account manager will get that sorted for you.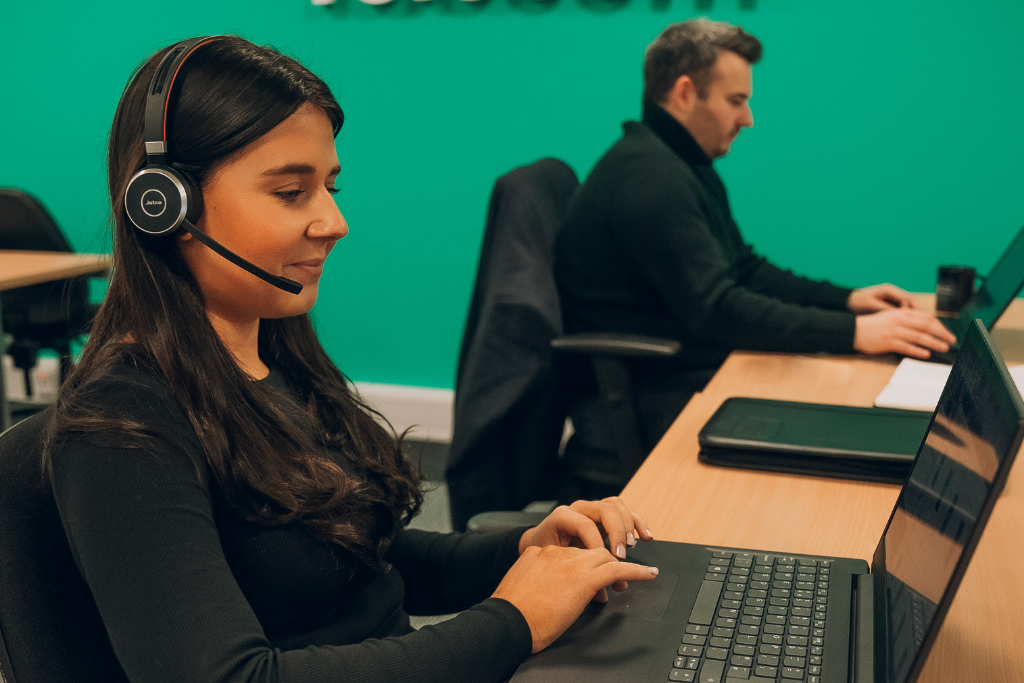 Enhance your business with VoIP phones for small businesses
If you're ready for a communication solution that will help you grow, reach out to our team for your free bill analysis. We'll take a look at your current communication solution and business needs to help you find the right small business VoIP package. Together we can prepare for the future while delivering lower costs and greater functionalities.